Are you tight on kitchen space and don't have the provisions to install a built-in dishwasher? Portable dishwashers make an excellent alternative in such situations. However, choosing the right portable appliance is crucial for efficiency, convenience, reliability, and performance.
Among the best portable dishwasher brands on the market are popular names like Bosch, GE, Whirlpool, Black+Decker, Danby, and SPT.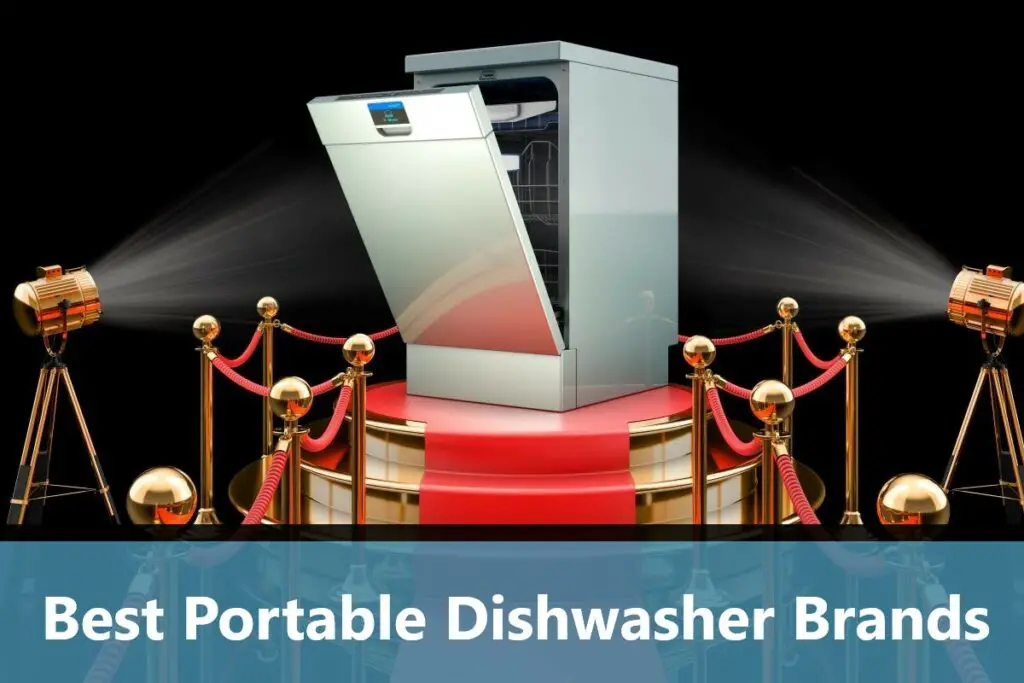 What sets these brands apart are their exceptional features, from their energy efficiency and ease of use to advanced cleaning technologies and adjustable load capacities. Let's look into the best brands that are worth considering for your dishwashing needs.
6 Best Portable Dishwasher Brands
The best portable dishwasher brands have established their names in the market with reliable, durable, and efficient appliances.
Check our recommendations for the best portable dishwashers:
Best Full-Size Portable Dishwashers
Best Small Portable Dishwashers
Here's a list of the dependable brands (most of which offer many different home appliances apart from dishwashers) that you can consider:
1. Bosch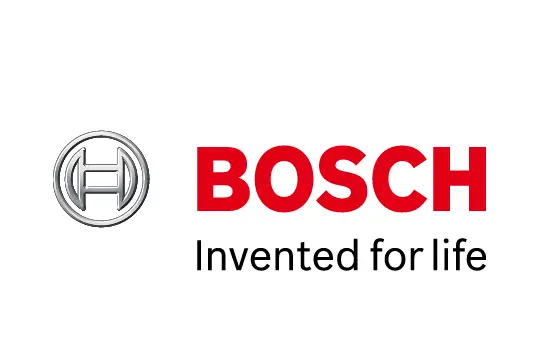 | Factors | Rating |
| --- | --- |
| Reliability | 9 |
| Durability | 9 |
| Washing Result | 9 |
| Ease of Use | 9 |
| Efficiency (Energy & Water) | 10 |
| Service | 9 |
Image: Bosch Sicherheitssysteme GmbH, CC0, via Wikimedia Commons
With innovative features, reliable performance, and energy efficiency, Bosch offers a range of portable dishwashers that are of high quality and with excellent cleaning capabilities.
Whether it's their 18" or 24" dishwashers, they're ADA-compliant and feature sophisticated technologies for quiet operation, remarkable flexibility, and outstanding performance.
The energy-efficient dishwashers are Energy Star-certified and allow you to reduce energy usage with features like CrystalDry, AutoAir, PureDry, Half Load, and Eco-Cycle Mode.
Additionally, you can pair your portable dishwasher with the Home Connect App, allowing you to remotely monitor and control its operation from your smartphone.
2. GE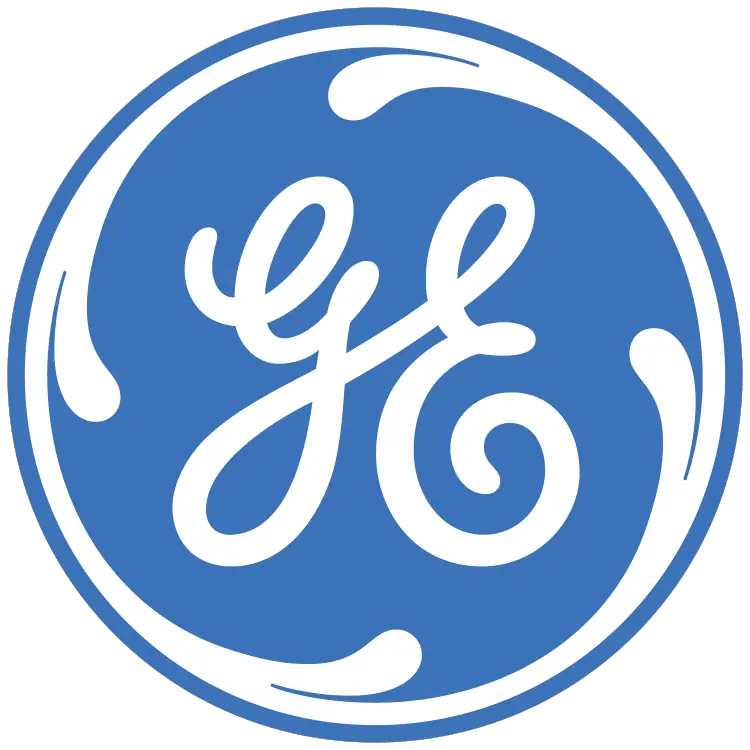 | Factors | Rating |
| --- | --- |
| Reliability | 8 |
| Durability | 9 |
| Washing Result | 9 |
| Ease of Use | 9 |
| Efficiency (Energy & Water) | 8 |
| Service | 8 |
Image: General Electric Company, Public domain, via Wikimedia Commons
GE is yet another popular brand known for its durable appliances, including portable dishwashers with varied features. Focusing on innovation, the brand is all about dependable performance and user-friendly designs.
The stylish laminate top of GE portable dishwashers is great for extra counter space when you need it.
A three-level wash system gets your soiled dishes cleaned thoroughly.
You can also choose from three different wash cycles – Light, AutoSense, and Heavy Wash, in addition to two wash temperature options, including Sanitization.
GE portable dishwashers come with the Piranha hard food disposer and don't require much dish preparation before loading.
3. Whirlpool

| Factors | Rating |
| --- | --- |
| Reliability | 9 |
| Durability | 9 |
| Washing Result | 8.5 |
| Ease of Use | 9 |
| Efficiency (Energy & Water) | 9 |
| Service | 8.5 |
Image: Whirlpool Corporation, CC BY-SA 4.0, via Wikimedia Commons
Whirlpool is a prominent brand in the appliance industry, with the first Whirlpool portable dishwasher entering the market in the late 1960s.
The Whirlpool portable dishwashers are heavy-duty and include a one-hour wash cycle while relying on the soil sensor to adjust to the dishes' soil levels for thorough cleaning.
You can use a clean, dry dish straight from the dishwasher with the added heat of the heated dry option.
And with the high-temperature wash option, items like glassware, baby bottles, and dishes get a more thorough cleaning.
If you want extra workspace or storage space, the butcher block top design will come in handy.
4. Black+Decker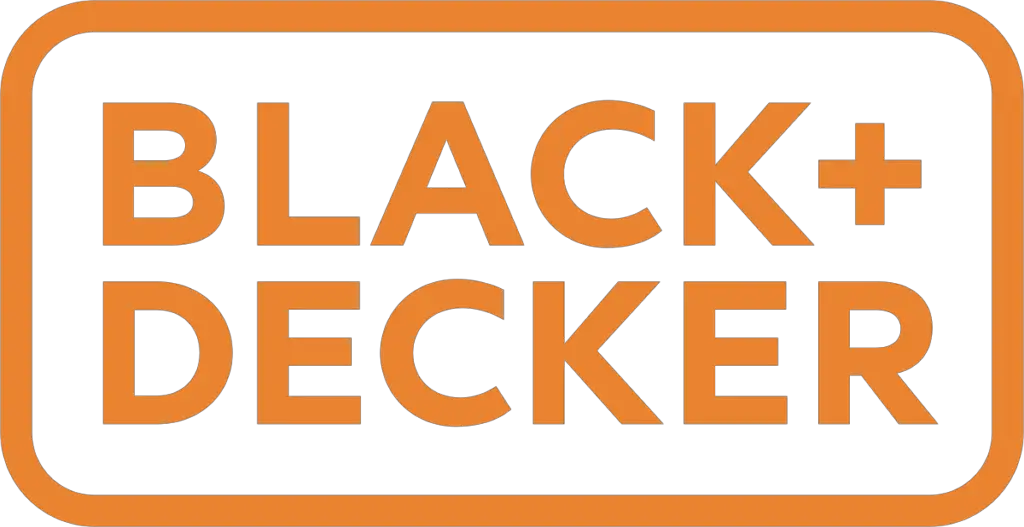 | Factors | Rating |
| --- | --- |
| Reliability | 8 |
| Durability | 8 |
| Washing Result | 8 |
| Ease of Use | 9 |
| Efficiency (Energy & Water) | 7 |
| Service | 7 |
Image: Black+Decker, Public domain, via Wikimedia Commons
Black+Decker is a renowned brand known for its reliable and innovative appliances, and its portable dishwashers are no exception.
The worktop space provides much-needed additional space for those with smaller kitchens.
An adjustable top rack, a quick connect assembly, and a child lock are some handy features of Black+Decker portable dishwashers.
With the delay start function, you can schedule the wash cycle in one-hour increments, up to 24 hours.
5. Danby

| Factors | Rating |
| --- | --- |
| Reliability | 8 |
| Durability | 7 |
| Washing Result | 8 |
| Ease of Use | 9 |
| Efficiency (Energy & Water) | 7 |
| Service | 8 |
Image: Danby , Public domain, via Wikimedia Commons
Danby specializes in compact appliances, including portable dishwashers. Their appliances are designed for smaller spaces without compromising on convenience and efficiency.
The range of portable dishwashers is available in up to 8-place setting capacities.
Notable features include four hot water temperature options, a sanitize mode, and six convenient wash cycles (Heavy, Normal, Rapid, Eco, Glass, and Rinse).
Some Danby portables also come with an adjustable upper rack.
6. SPT (Sunpentown)

| Factors | Rating |
| --- | --- |
| Reliability | 8 |
| Durability | 8 |
| Washing Result | 9 |
| Ease of Use | 9 |
| Efficiency (Energy & Water) | 8 |
| Service | 7 |
SPT portable dishwashers are available in 8-10 place setting capacities and have six wash cycles (Normal, Heavy, Glass, Eco, 90 min, and Rapid).
An adjustable upper rack accommodates larger plates/pots, and a rinse aid warning indicator reminds you to refill on the rinse aid.
Some models also have a residual heated drying feature.
Brands to Avoid When Buying a Portable Dishwasher
While there are several portable dishwasher brands worth considering, a few brands are best avoided. Here are some points to help you decide which brands you must avoid:
Poor customer reviews:
Look through customer reviews and ratings of brands that seem to receive more negative feedback constantly. This will help provide valuable insights and avoid disappointment or potential issues.
Unknown brands:
It's generally wise to avoid purchasing from lesser-known brands as they might not offer durability, reliable performance, or satisfactory customer service.
Recurring quality issues:
Brands with a history of quality issues like frequent breakdowns or unreliable performance are best avoided.
Limited support or availability:
Brands with easily accessible customer support and a vast distribution network are more dependable. Otherwise, it gets difficult to access parts, service, and assistance when needed.
Limited or no warranty:
A warranty is an important aspect to consider when purchasing a portable dishwasher for reliability, quality assurance, customer support, and assistance. Brands that offer limited or no warranty may be cheaper initially, but most often, won't last long.
Conclusion
The best portable dishwasher brands offer a diverse range of options, each with its own unique features.
You can make an informed decision based on your specific needs and preferences by considering reliability, durability, efficiency, ease of use, and service.
While investing in reputable brands, especially those with reliable warranties will provide peace of mind, it's also essential to keep in mind specific points for brands to avoid.
Any unknown brand or one with poor customer reviews, recurring quality issues, or limited support or warranty is best avoided.
Thank you for your feedback!