We love tech.
We love to solve problems.
We love to research and gain deep knowledge.
We are here to help you.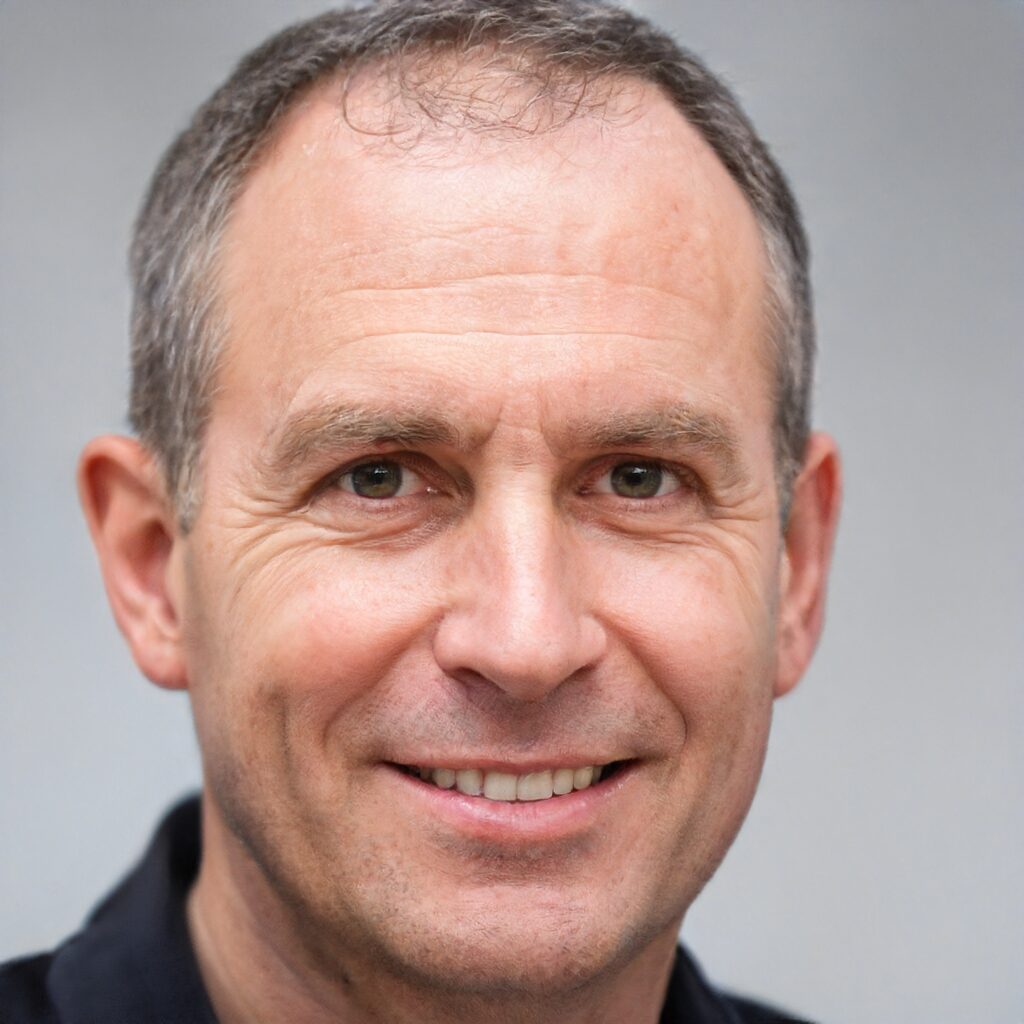 Martin Juttman
Founder of techjut.com
IT expert
E-Commerce specialist
(built several e-stores)
Entertainment junkie
(loves movies, TVs, good music)
Teacher for years
(still loves to educate adults)
Experience and Comitment
As someone who has spent years working in the field of technical products, I bring a wealth of experience and expertise to my work. Through my years of experience, I have developed a deep understanding of the everyday products that people use and rely on in their daily lives.
I have a track record of providing reliable and trustworthy advice to those seeking guidance on products (such as appliances, smart TVs, and sound systems).
I take great care in researching each aspect, evaluating the status quo, and looking for deep insights to ensure that my readers can rely on my recommendations.
My commitment to providing authoritative and credible information is evidenced by the positive feedback and testimonials I have received from satisfied readers. I am dedicated to ensuring that my readers have access to the most accurate and up-to-date information, enabling them to make informed decisions or solve a problem.
Through my passion for technical products, I have developed a level of expertise that allows me to navigate the complexities of the industry with ease. This expertise, combined with my commitment to providing trustworthy and authoritative advice, makes me a reliable source of information for those seeking guidance on the everyday products that they rely on.
Our Approach To Your Trust
We're committed to providing our readers with accurate and unbiased information, and that's why we always put our editorial integrity and relationships with our readers first. Our primary source of revenue is selling ad space to brands that want to reach our readers, but we never compromise on our commitment to provide the best possible advice.
When we link to products in our articles, we may receive a commission from the merchant when a reader makes a purchase, but our primary goal is to help our readers find the best products for their needs. We don't work with every merchant we link to, and we always research every product thoroughly to ensure that we're giving our readers the most accurate and up-to-date information.
If a reader returns a product they bought based on our recommendation, we not only lose the commission, but also our readers' trust. That's why we take our responsibility to our readers seriously, and we always strive to provide the best possible advice. We scrutinize every tip and test every product whenever possible to ensure that our readers are getting the most trustworthy and helpful information.
Connect with Our Editorial Team
Our mission is to provide our readers with the most accurate and helpful information possible, and we welcome your feedback and suggestions. If you have any comments or questions about our articles, please don't hesitate to email us, with the subject line "Editor".
As experts in our field, we always look for the latest and greatest products to review and share with our audience. If you have a product you'd like us to consider, please let us know and we'll do our best to provide an honest and thorough review.
While we receive a large volume of queries, we make every effort to respond to those that are most relevant and interesting to our audience. Thank you for your interest in our work, and we look forward to hearing from you.
It's not that we use technology, we live technology.
– Godfrey Reggio