Roku is world-renowned for its streaming players and more recently, their Smart TVs. With Roku, you can enjoy free and paid live broadcasts, TV shows from all over the world, movies, music, and more home entertainment options.
Even though Roku devices and services have been with us for a while, most people new to Roku streaming often have the same questions. 
Beginners are usually curious about where Roku devices are manufactured and where the service originates. They also want to know how the devices work and how to manage their Roku accounts.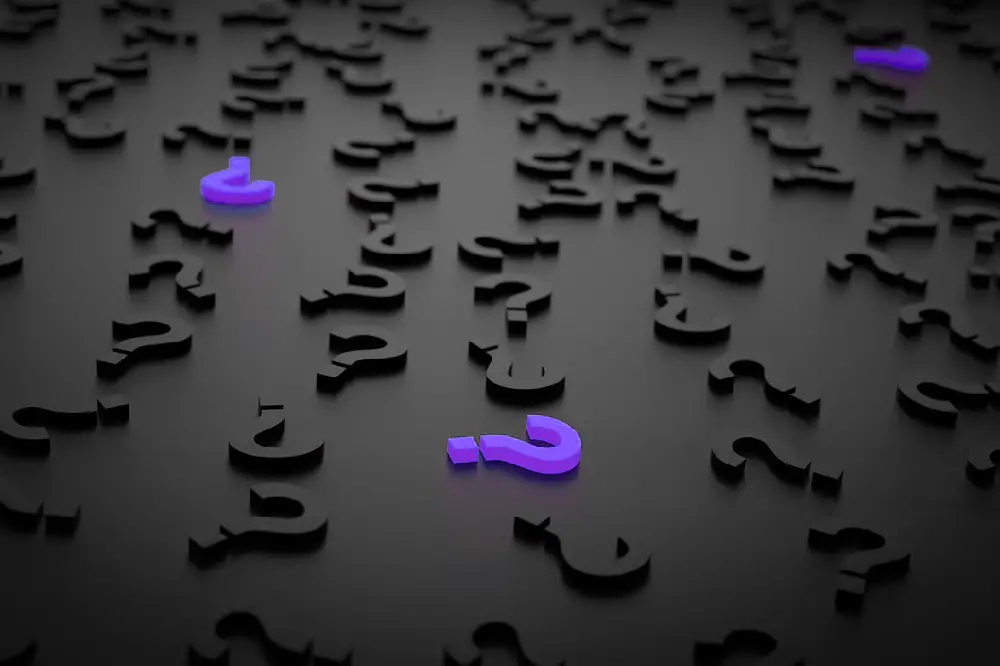 Read on to find out the answers to the most common questions. 
Is Roku Made in USA
The Roku company is a pioneer in TV streaming. Roku Inc. is a US company based in San Jose, Ca. The company has Research and Development (R&D) facilities in New York, Los Angeles, and Shanghai, China.
All of Roku's hardware devices are designed in the US. Once manufactured, the devices undergo strict checks to ensure they are within design specifications. 
Is Roku Made in China
While all Roku devices are designed to strict specifications in the US, some hardware components are manufactured and assembled in other countries. One of the countries likely to be used for assembly is China.
Nonetheless, the Roku company takes design specs very seriously, especially in the wake of claims that some Chinese companies use internet-connected home devices to spy on Americans. Every component manufactured or assembled for the company undergoes several layers of vetting to ensure online safety and security.
Additionally, for the last several years, the company has been scaling down on foreign-manufactured parts. If not here already, very soon all parts and components will be designed, manufactured, and assembled in the USA.
Note that some Chinese-made Smart TV brands such as Hisense and TCL run on the Roku Operating System.  
Is Roku Android
All Roku devices are powered by the Roku Operating System, which is very different from Android OS. Roku is an operating system purpose-built for use with media streaming players, set-top boxes, and Smart TVs.
Android OS is a smartphone-based OS tweaked for use with Smart TVs. 
Being purpose-built for streaming, Roku has a structural advantage and a lower memory footprint compared to Android OS for TV. Thus, TVs and streaming devices running on Roku are cheaper to build and use up less storage memory. 
Is Roku A Smart TV
Even though Roku is best known as a streaming player or set-top box, there are Roku Smart TVs too. Roku TV is a type of Smart TV running on the Roku OS.
A Smart TV is any TV that can be connected to the internet to deliver streaming content or watch live online broadcasts. Smart TVs run on different operating systems depending on the manufacturer. For example, Samsung TVs run on the Tizen OS, LG TVs run webOS, Amazon Fire TV devices use Fire TV Edition OS. 
Roku can refer to either a Roku-brand TV or other brand-name TV running on the Roku OS.
Some examples of other brand names running on the Roku OS include:
TCL
Hisense
Hitachi
Element
Insignia
Philips
Sharp
RCA
Westinghouse
Sanyo
Is Roku A TV Provider
A TV provider is any company that provides television services. The best-known TV providers include cable providers such as DIRECTV and Xfinity, Satellite TV providers such as the DISH Network and Orby TV, and Telco companies such as AT&T and Comcast. 
Today, internet streaming services also couple up as TV providers. These include providers such as:
Roku
Netflix
Acorn TV
Apple TV+
Disney+
Paramount+
FuboTV
Amazon Prime
The Roku Channel offers free and paid channels showing movies, TV shows, Live TV broadcasts, News channels, and much more. 
Is Roku A Streaming Service
Roku is a streaming service that gives you access to more than 150,000 movies and TV show episodes from a multitude of different apps or channels.
Some of the content you can access through Roku's streaming service include:
Free content on channels such as Roku Channel, Reuters TV, Red Bull TV, and Crackle. 
Latest TV series on channels such as Netflix, Apple TV, and CinemaNow.
Live Sports action on channels such as UFC TV, NHL, and NBA.
(Those apps can have some issues. You can find the most frequent ones here)
Is Roku Account Free
You need a Roku account to use a Roku streaming player or Roku TV. The Roku account activates your device and provides access to thousands of channels. A Roku account is free to set up and has no monthly subscription fees. You also don't have to pay any equipment rental fees.
When setting up your Roku account, you may need to add a payment method that may include your credit card information.
These details are to allow you easily and conveniently pay for other subscription channels hosted on your Roku device. 
Is Roku A Router
Roku is not a router. It is a streaming player or set-top box that connects to the internet the same way your computer or smartphone does.
For your Roku streaming player to work, you need to connect to an internet network through your router or a hotspot. When connecting to your router, you will need the router's Wi-Fi SSID and password. However, some Roku devices also allow a wired Ethernet connection. 
Is Roku A Firestick
A Roku device is sometimes referred to as a set-top box, media player, streaming player, streaming stick, or TV stick. A Firestick is another type of streaming player made by Amazon.
Roku and Firestick mainly differ in brand name and operating system. Both Roku and Amazon have different models of TV sticks which have different performance levels and different price tags. Below are lists of both Roku and Fire Stick models:
Roku
Roku Express
Roku Premiere
Roku Streaming Stick+
Roku Streambar
Roku Express 4K
Roku Streaming Streak 4K
Fire Stick
Fire TV Stick
Fire TV Stick Lite
Fire TV Stick 4K
Fire TV Stick 4K Max
Fire TV Cube
Is Roku A Chromecast
Roku isn't a Chromecast. They are both streaming devices though Chromecast is made by Google company.
Chromecast devices deliver content on Google TV and run on the Android OS. Roku devices deliver content through the Roku channel and other partner channels and run on the Roku OS. 
Both streaming devices allow users to install third-party apps from their respective app stores. 
Thank you for your feedback!